About Us
UCSF Student Veteran and Military Support Services fosters a welcoming environment for veterans, active duty, and military connected students. It is our goal to help military-affiliated students navigate UCSF and provide them with mentoring, guidance on educational benefits, and tools to succeed academically and personally. We value the experiences veterans bring to the UCSF community and are committed to helping them achieve their goals and aspirations.
UCSF Student Veteran and Military Support Services is part of the department of Student Life in the division of Student Academic Affairs. We work collaboratively with various campus departments to serve students from the co-curricular side of their academic experience.
Who is a Veteran at UCSF?
Anyone who is a current or former member of the active duty military, the National Guard, or Reserves regardless of deployment status, combat experience, legal veteran status, HPSP student, or dependent.
---
Contact Us
Staff

Alece Alderson
Student Veteran and Military Support Services Coordinator
[email protected]
(415) 502-5377

Alece Alderson is thrilled to be supporting the veteran and military population at UCSF. She is dedicated to building community, mentorship programs, and advocating for the military population. Prior to UCSF, Alece spent three years working at Virginia Tech with the Corps of Cadets—a 24/7 military leadership program. Alece welcomes students to visit her at the Student Success Center or make an individual appointment.
Christine Coleman
Veteran Education Benefits Certifying Official
[email protected]
(415) 476-4185

Christine Coleman has served as the VA Certifying Official at UCSF for the past 10 years in her dual role as a Budget Analyst in the Student Financial Aid Office. She finds this to be the perfect balance of assisting students directly and indirectly while also satisfying her need to crunch numbers! Christine is committed to helping students, residents, and fellows navigate their VA Benefits throughout their journey at UCSF.
---
Student Ambassadors
Student ambassadors are representatives from each school or division at UCSF. They act as a point of contact for veterans or people interested in the military. These representatives, or any of the staff serving veterans, will be happy to answer any questions you may have about UCSF, transitioning to UCSF, or general inquiries.
Graduate Division

Aaron Jackson
Army, Veteran
[email protected]
School of Dentistry

Molly O'Hare
Air Force, HPSP Recipient
[email protected]
School of Medicine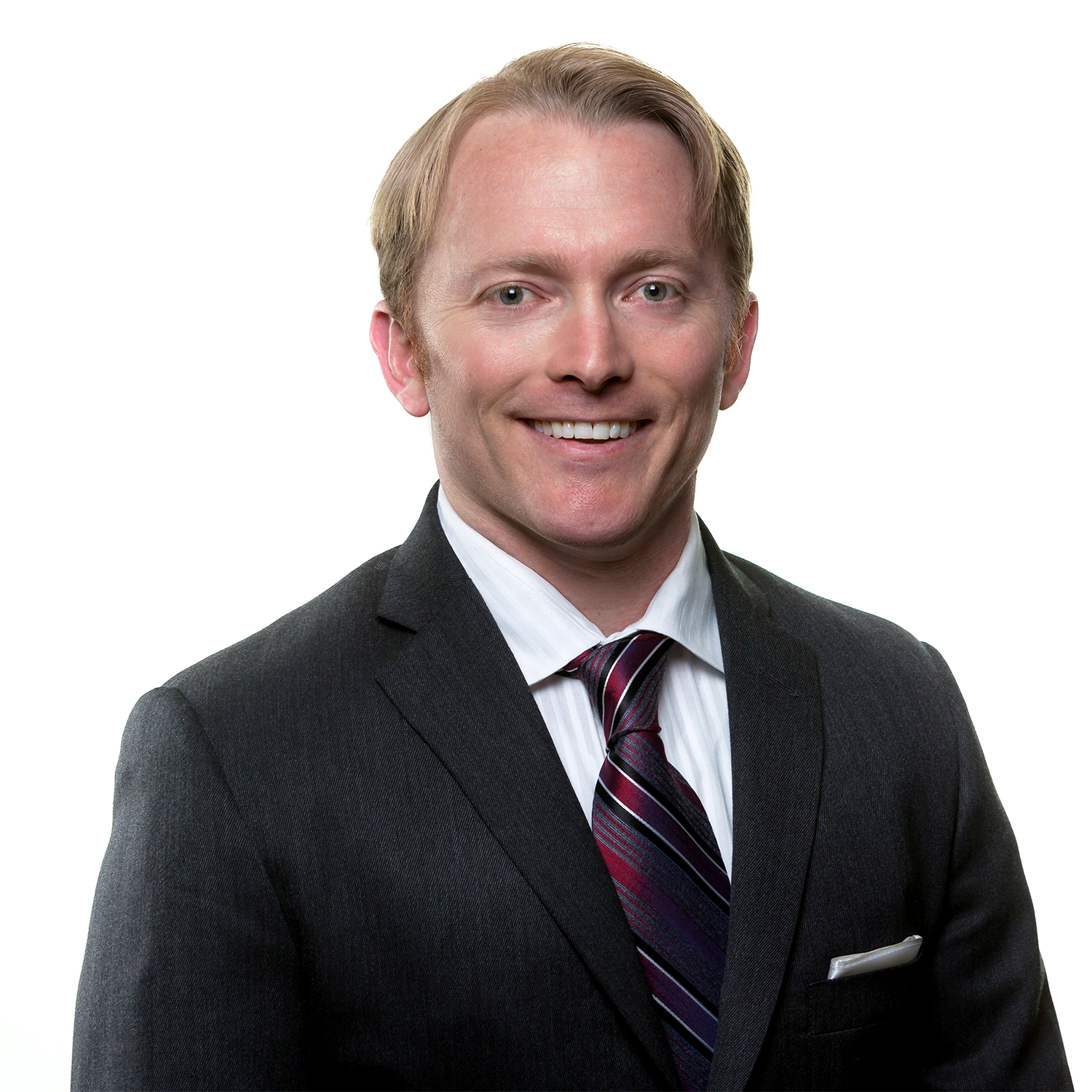 Justin Solarczyk
Army, Veteran
[email protected]
Gavin Sowa
Navy, Veteran
[email protected]
School of Nursing

Ezra Kinzer
Navy, Veteran
[email protected]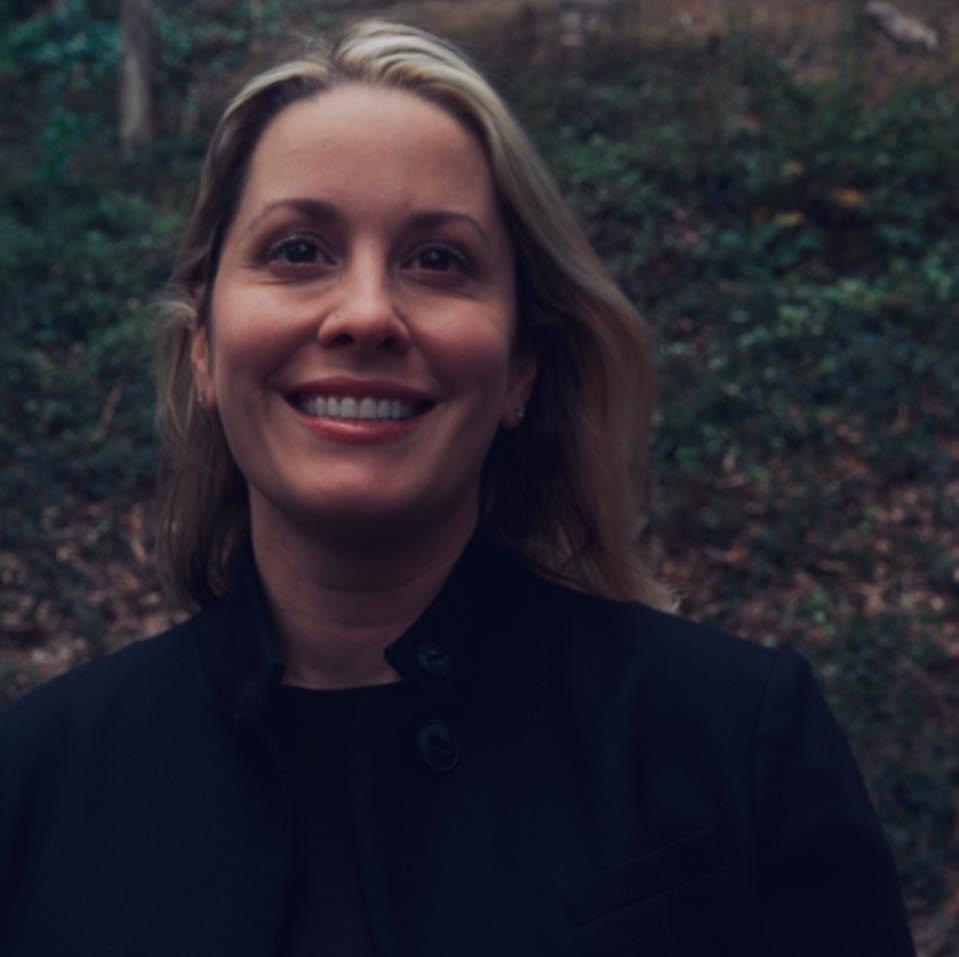 Amanda Egloff
Navy, Retired
[email protected]
School of Pharmacy

Doug Woods
Navy, Veteran
[email protected]

Physical Therapy

Justin Hong
Army, Veteran
[email protected]